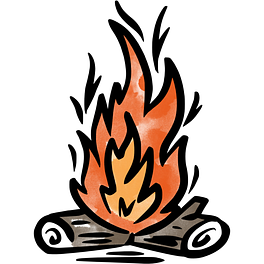 Lenny's Newsletter
A weekly advice column about product, growth, working with humans, and anything else that's stressing you out about work
"If you're interested in product or growth, this is a no-brainer. Lenny is building a community of all of the smartest people in product and growth and building the library of practical knowledge, written by the people who've built the most beloved and fastest-growing products out there. Plus, Lenny's the best. "
"A must read for product leaders"
"Lenny's newsletter on substack does a fantastic job of tackling questions about product, growth, people management. There's a great community and the posts are grounded in real-world solutions to those gnarly problems facing teams."
Lenny's Newsletter