A new-parent gift guide for product managers
My favorite products for early parenthood to help your kid hit their KPIs
👋 Hey, I'm Lenny and welcome to a 🔒 subscriber-only edition 🔒 of my weekly newsletter. Each week I tackle reader questions about building product, driving growth, and accelerating your career.
P.S. Don't miss Lennybot, my AI chatbot that's trained on every newsletter post and podcast interview.
---
For something a little different, and fun, I'm combining my yearly tradition of a holiday gift guide (here's 2021 and 2022) with the fact that my son is leaving his newborn stage, to collect an evergreen new-parent gift guide.
Whether you're a new parent, looking for gift ideas for new-parent friends, or embarking on the daunting task of creating a registry, this post is for you.
None of these products have affiliate links, I'm not making anything off recommending anything here, and I'm not an investor in any of these companies. I use all of these products daily or weekly, and everything in this email is in my home today. In a few cases, I was able to secure a discount on the product for y'all (by asking nicely).
If you want a sense for how much your life is about to change, just consider a product like this, and the conditions under which you are going to need it.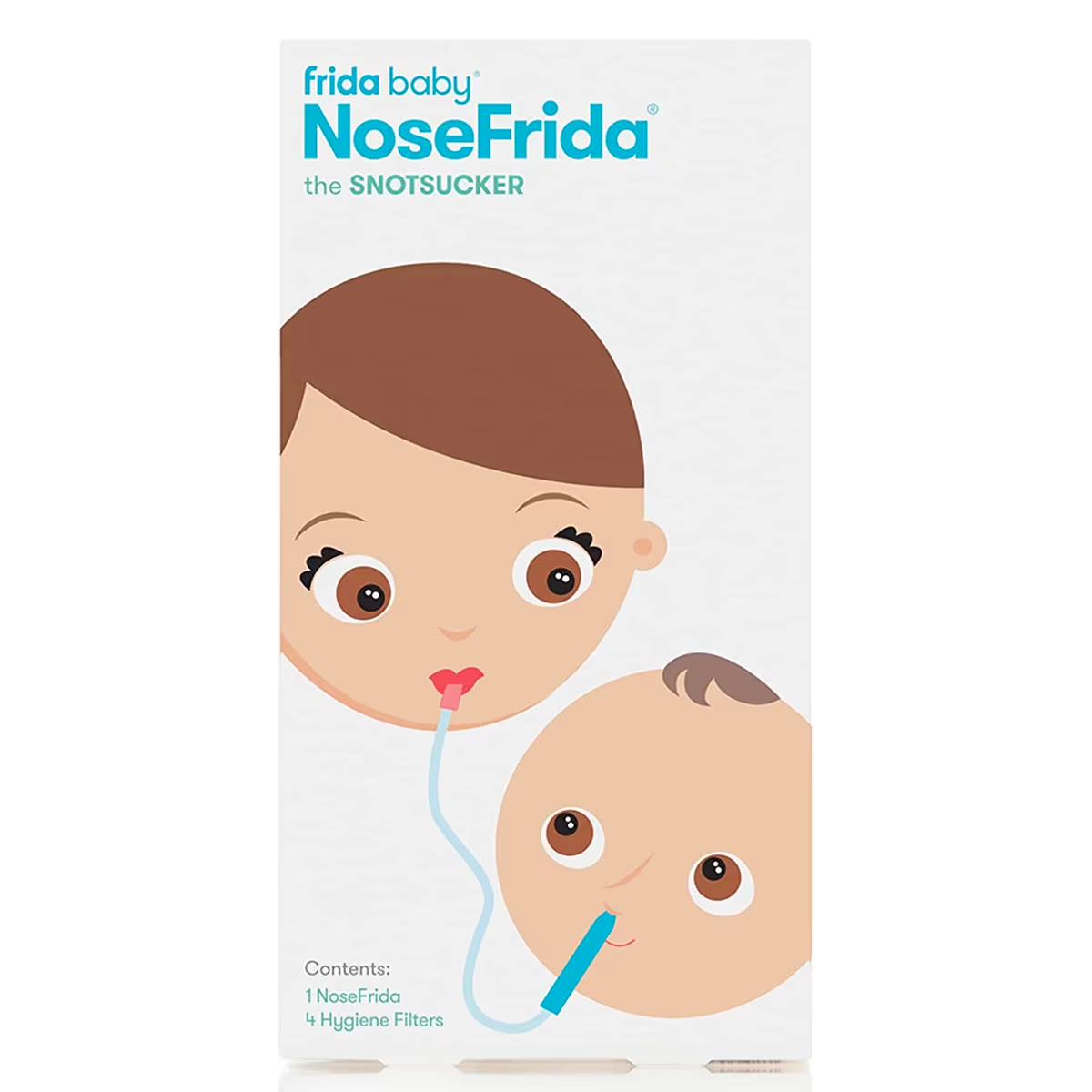 Preparing yourself for baby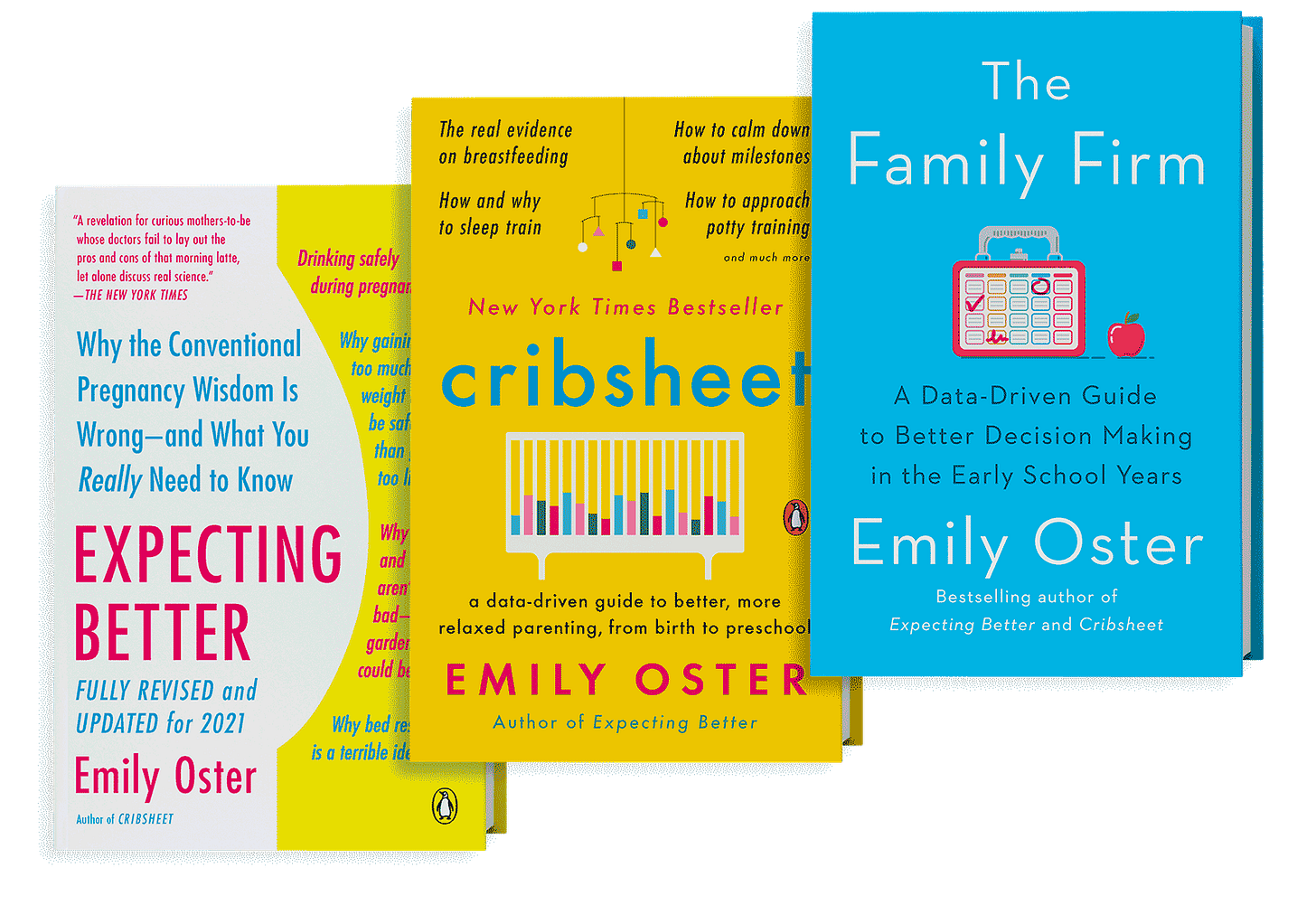 Helping baby sleep
Huckleberry app subscription: If there's one thing PMs love, it's being data-informed. We tried a few baby tracking apps, and this one is the best combination of UX, functionality, and reliability. Some people prefer Baby Connect, which has better data but worse UX. Just be careful of getting too obsessed with the data.
Wonder Weeks app subscription: Eerily accurate at predicting baby behavior, milestones, and fussy periods. Based on this book.

Baby Shusher: A handy device that saves your throat from endless shushing (a powerful lever for baby soothing).
Decibel measuring app: If you're using white noise, use this app to make sure it's not too loud. What defines too loud is controversial, but here's Emily Oster's take.

Nanit Baby Monitor: Packed with smart features and lots of thoughtful touches (e.g. a monthly birthday celebration photo, video compilations, and tons of stats). Though it can be annoying at times, we haven't found anything better. There's a 30% site-wide sale happening right now for Thanksgiving, and after 11/29, use code LENNY25 for 25% off (through the end of the year). Grab the travel pack for overnight trips. We also use this new Nanit sound and light machine to adjust the shusher volume in the room remotely (which is the best tool we've found for helping your newborn sleep longer without having to enter the room). We tried the Eufy Spaceview Video Baby Monitor, which has the benefit of not relying on your Wi-Fi network or your phone, but we kept coming back to the Nanit because we always had our phones with us (and we discovered Nanit's background sound feature).
Hatch Rest Baby Sound Machine and Night Light: Another classic, another gem. Use this link to get $15 off. More reliable than the Nanit sound and light machine, with more features, but doesn't have a shusher sound. We found that having two smart sound machines (I know, a luxury) in the room allowed us to have both white/pink/brown noise along with an adjustable shusher. I know Huberman canceled using white noise, so we stick to pink and brown noise. But IMHO, in moderation, this feels essential to good baby sleep.

Hooga Clip-On Blue-Blocking Amber LED Light: Perfect for creating just enough light in the nursery for late-night feedings, diaper changes, etc. However, turning it off makes a slight clicking noise that may or may not jolt your baby awake after he's just dozed off.

Portable noise machines: We've tried a bunch; here are my favorites in descending order:
Everyday essentials
This post is for paid subscribers